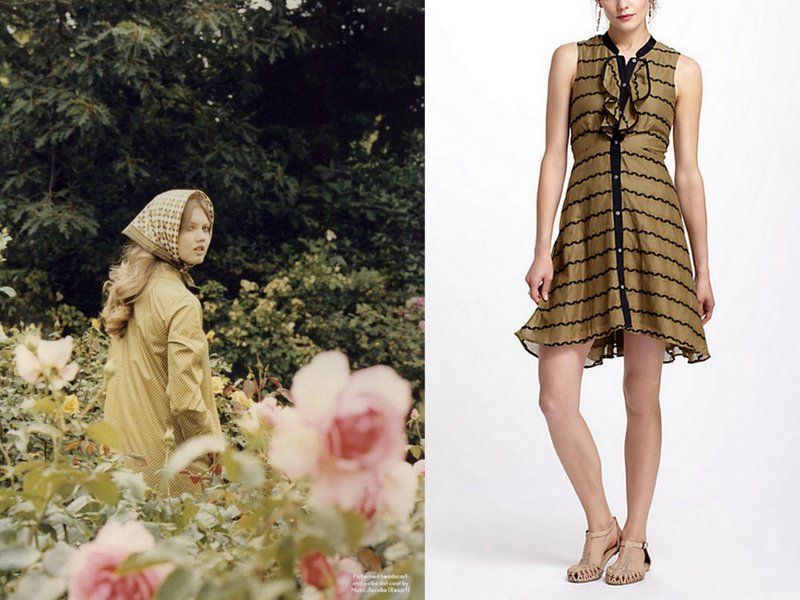 Lately I have been finding myself drawn to the olive and moss greens, the mustard and goldenrod yellows, and both cool and warm toned browns. They seem to suggest both a moody autumn but embrace the future of spring, wouldn't you say? What I of course enjoy the most about this color palette is that it pays homage to so many eras of vintage fashion. I can see all eras represented with these colors, but the 60s and 70s is strongly present here.

I have a photo shoot for the shop at the end of this week, and I wouldn't be surprised if a lot of these colors trickle in to the styling!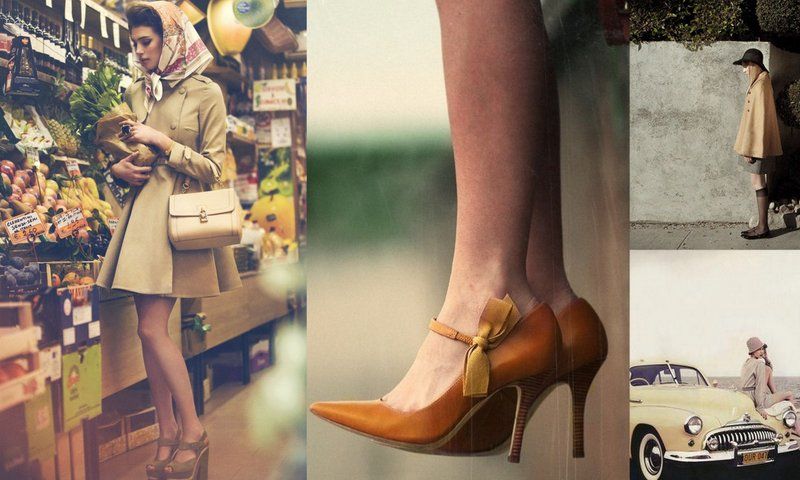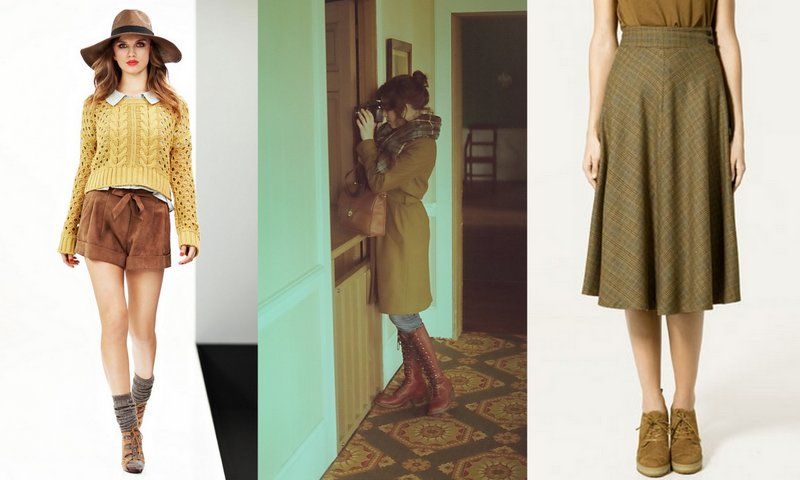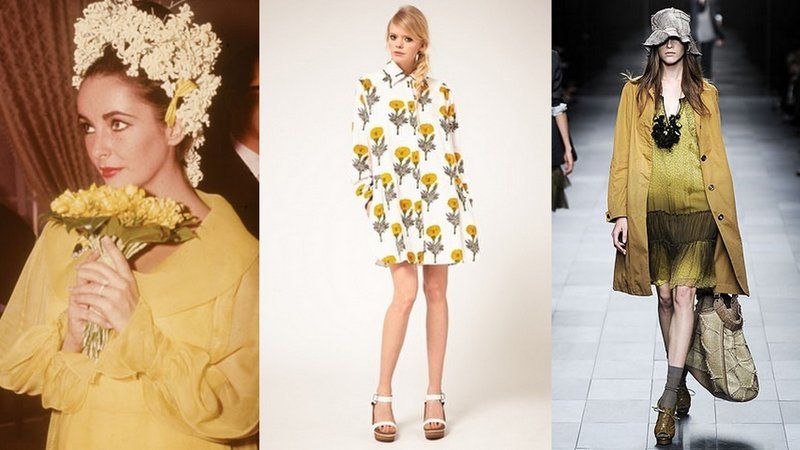 Click over to our
pintrest board
to see more yellow and green looks and for original sources.