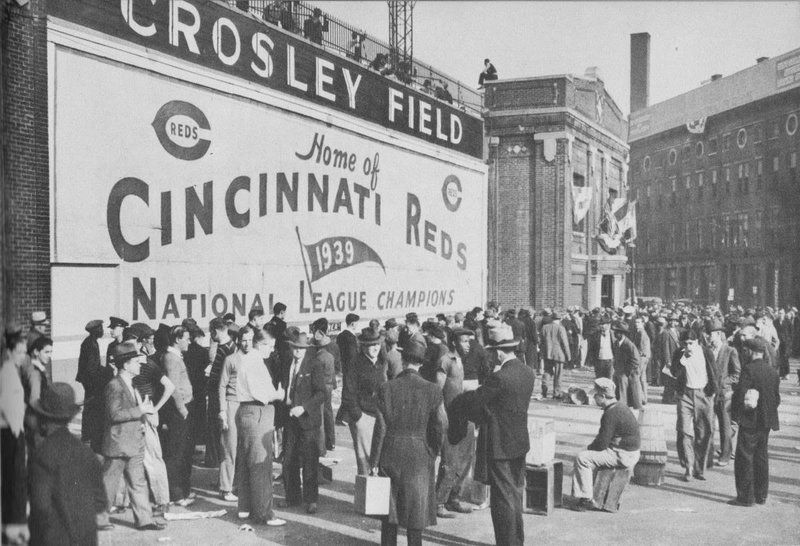 Today is Reds Opening Day in Cincinnati. If you from Cincinnati, then well, you need no explanation. To those not from around here, Opening Day is basically a holiday here to celebrate our baseball team. (The first professional ball team) Growing up, my Cincinnati grandparents ALWAYS had the Reds game on the radio. They would drink beer and I would drink tea and eat cheez-its and we would play cards listening to it. It was the soundtrack to my summer evenings as a little girl. Just the thought of hearing

Marty Brennaman or
Joe Nuxhalls voice brings a calm happy feeling to me.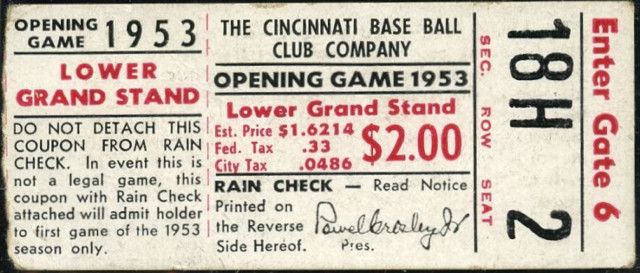 To celebrate today all this things "red" are 25% off in the shop. Just type in red in the search box to see what qualifies. Coupon code: GoREDS2014 at checkout!